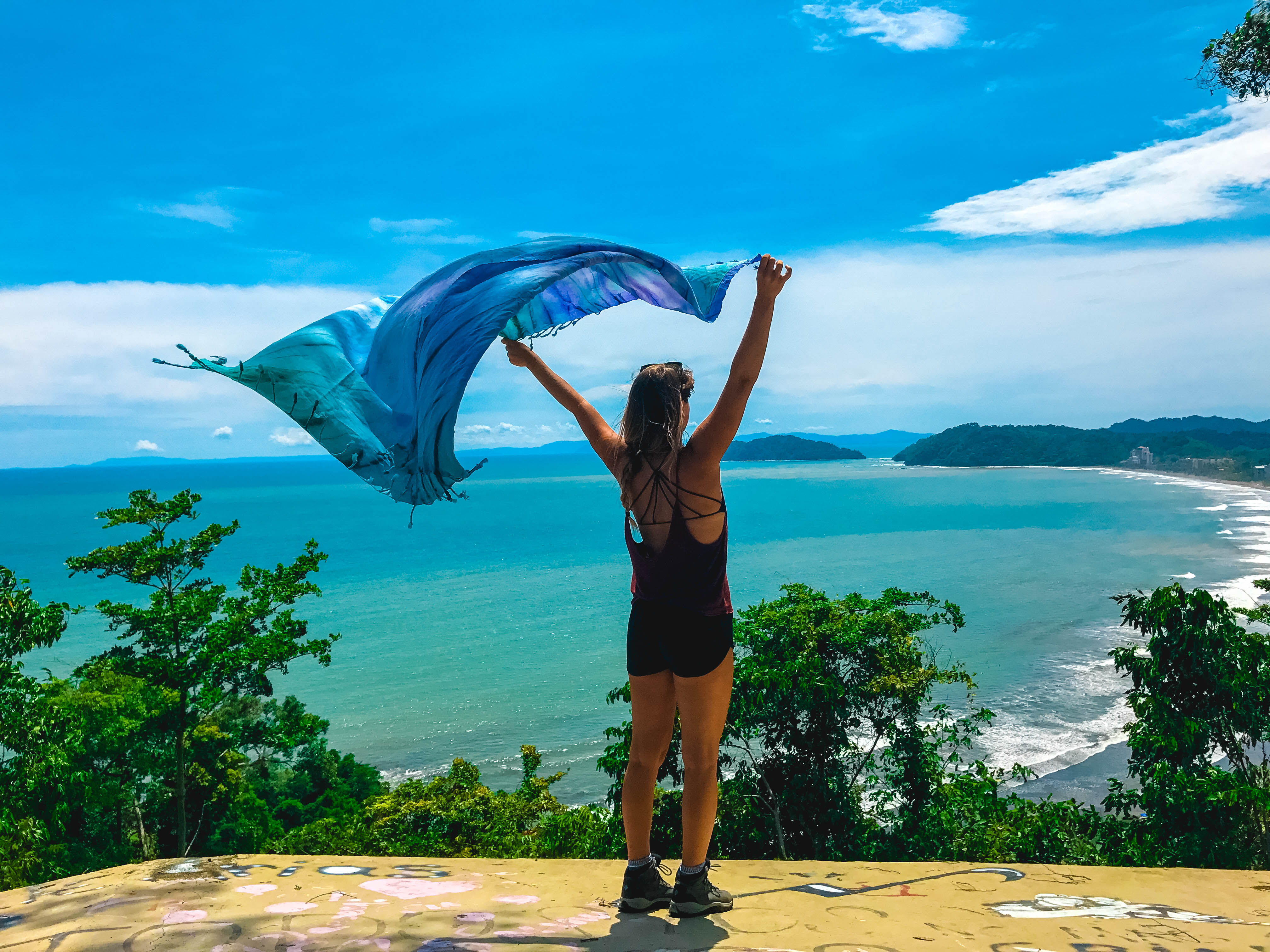 Volunteering at the Best Hostel in Costa Rica
Posted by Taylor Hackman in Global Family, Traveling, Volunteering
25
Jun
2017
My first trip alone was to Costa Rica, I had no itinerary- just a plane ticket and some loose plans to stay in a hostel in San Jose.I had no idea that I would fall for the feeling of freedom in a new and strange place. I had just finished my first year of college, worn out from early mornings in class, and late nights of studying. After enjoying the most of my summer in Alberta, Canada I found my departure date arriving quickly. The next thing I knew I was on a red eye flight, white knuckle griping the arm rest as we made our way through turbulence and to finally land in San Jose.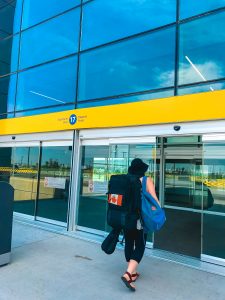 I made my way to my first hostel, to a dorm room with six other girls and was forced to leave my comfort zone. I met new people, from countries I had only dreamed of visiting. It was then that I realized that as long as I'm taking risks I'm growing- and that's what I loved about my first solo trip abroad. I found a little piece of Taylor that I didn't know existed before. If it wasn't for the people I met, I wouldn't have been invited to Jaco, and I wouldn't have known about Room2Board.
Now here I am, a little less than a year later and I'm sitting at the reception desk and volunteering at the best hostel in Costa Rica (according to HostelWorld for two years in a row). I'm getting the experience from a whole new point of view, but with like-minded people. Just chasing the adventure of the unknown, and wanting to take in the Pura Vida lifestyle.
A day in the life of a volunteer is pretty breezy- of course you must be welcoming of all the guests (+checking in and out as expected) to the global family , but you also get the chance to show them around Jaco for the first time. Take them to local restaurants, there are many to choose from offering authentic Costa Rican cuisine. Enjoying group nights out on the town at Swell, Orange Pub and Jaco Blue -although there are many more to choose from, these are my favorites. Go on morning hikes up the beautiful Mirador Mountain, where a cement wall with animals carved into it will lead you up to an abandoned building that has been left to graffiti artists. If you enjoy yoga, or meditating this is the perfect spot to take some time and find your inner zen.
On your way up- depending on the time of day, you might even spot some wildlife.  I do recommend (from experience) of taking someone who has done the hike before, so you don't hike an extra hour out of the way until you find the trail head. The views are incredible and will give you a whole new aspect of the breath taking coastal town you are staying.
All in all- enjoy every moment here, it's really not hard. Pura Vida.