3, 5 and 7 Day Surf Camp at Room2Board
Choose the best Surf Camp at Room2Board in Jaco, Costa Rica.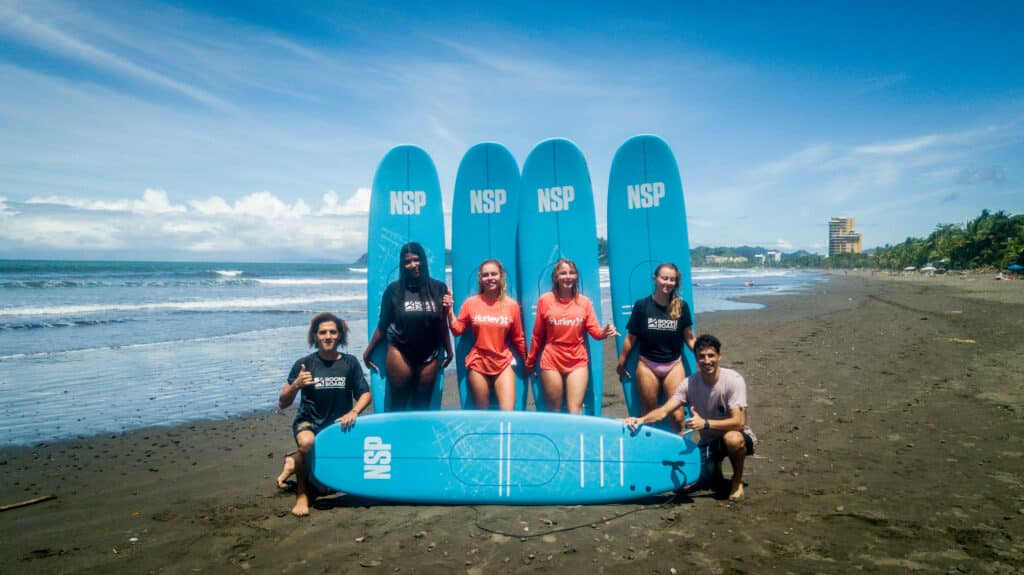 We are dedicated to providing everyone with the most advanced surfing techniques and equipment. We want to make this amazing journey completely unique. So, we are focused on a personalized way of teaching; knowing that everyone progresses at different levels. In doing so, our goal is to prepare you to be an independent surfer who is able to catch green, unbroken waves – one of the best feelings in the world!
All the activities we design are meant to show you the best surf training/exercises done by professionals; like yoga, surf-skate, video analysis, and more. We also include the most important sightseeing and adventures around the area so you won't miss anything Costa Rica and Jacó has to offer!
Ultimately, we want you to feel good, have fun and meet interesting people from around the world while finding your own comfort and rhythm with the sea.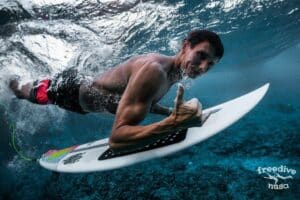 Damian is our lead instructor. He was born and raised in a small beach town in Patagonia, Argentina where he started to pioneer surfing in cold, isolated South Atlantic waters. Like most surfers, he loves traveling and has been teaching this amazing sport around the world in places such as: Costa Rica, Australia, Hawaii, and the United States. Damian has more than 10 years of experience and would love to have you be a part of this sport. He is also a surf instructor and lifeguard certified by the ISA International Surfing Association (Costa Rica) and ASI Academy of Surfing Instructors (A
Choose between a 3, 5 or 7 day camp.  All camps include lessons, housing, one meal/day and activities.  Contact us for dates and rates.