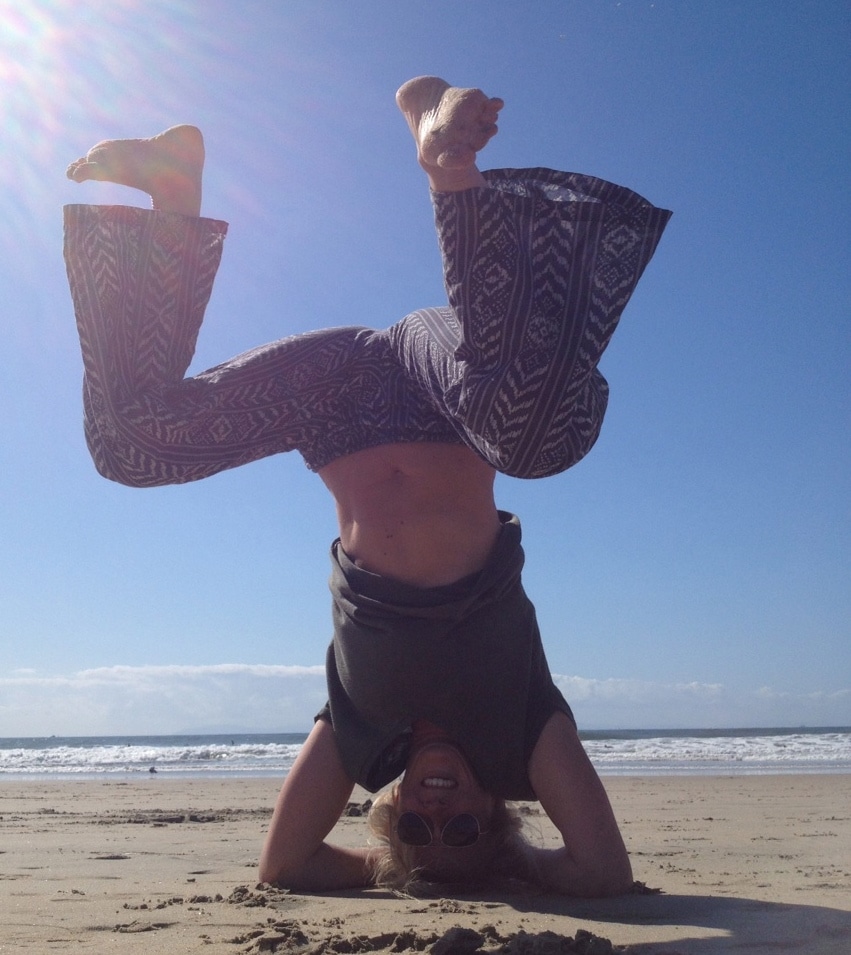 Surf Fit Retreat 2014
Posted by Susan in Packages, Yoga
26
Nov
2013
Get Fit with Us Feb. 23-March 2, 2014
This ain't your typical Costa Rican vacation-put the fanny pack away and pull out your best bikini and surf shorts! This Surf-Fit retreat package offered by Midwest Surfer Yoga provides our guests with an exotic opportunity of daily surf lessons,  yoga, beach boot camps and healthy meals.  You'll spend seven days on the rich coast of Central  America's beaches in Jaco, Costa Rica.
7 Days in Costa Rica for $999
Room2Board is a brand new boutique hostel with beach access, a pool, rooftop restaurant and bar, community kitchen, yoga room, unique private rooms with air conditioning and hot water.  Wilson will be sure to take great care of you!!  With daily surf lessons, morning yoga, sunset beach boot camps, access to a local gym, hiking and other excursions of your choice you'll return home feeling fit, tan and naturally recharged.  The exciting details of the package can keep you as busy as you wish or you can choose to fill your day with yoga, massages and happy hours!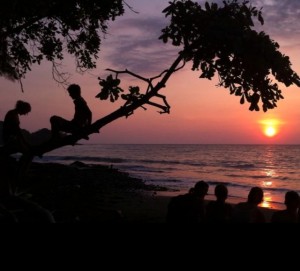 Jaco, Costa Rica is located on the Central Pacific coast of Costa Rica.  The town is full of surfers enjoying warm ocean waves, hills to be hiked, mellow beach restaurants, inexpensive and happenin' happy hours, shopping and other exciting attractions.  The town locals will greet you with a warm Pura Vida, so grab your man, your bestie or even your Mom and start the year off right with fitness fun in the sun!
About the Hostess
Megan Ernst with MidWest Surfer Yoga has years of experience in nursing, personal training and teaching a multi-dimensional yoga practice.  She contains a passion to teach others and help motivate them to achieve a happier, healthier lifestyle.  Megan started her adventures to Costa Rica ten years ago on a surf excursion that changed her life.  Allow 2014 to be the year you are filled with a healthy happy experience that will recharge and rejuvenate, motivating you to take charge of the rest of your year!
Email or call Megan for more information:
meganernst0@gmail.com
In US call: 636-219-9686 or
Skype: Room2Boardoffice