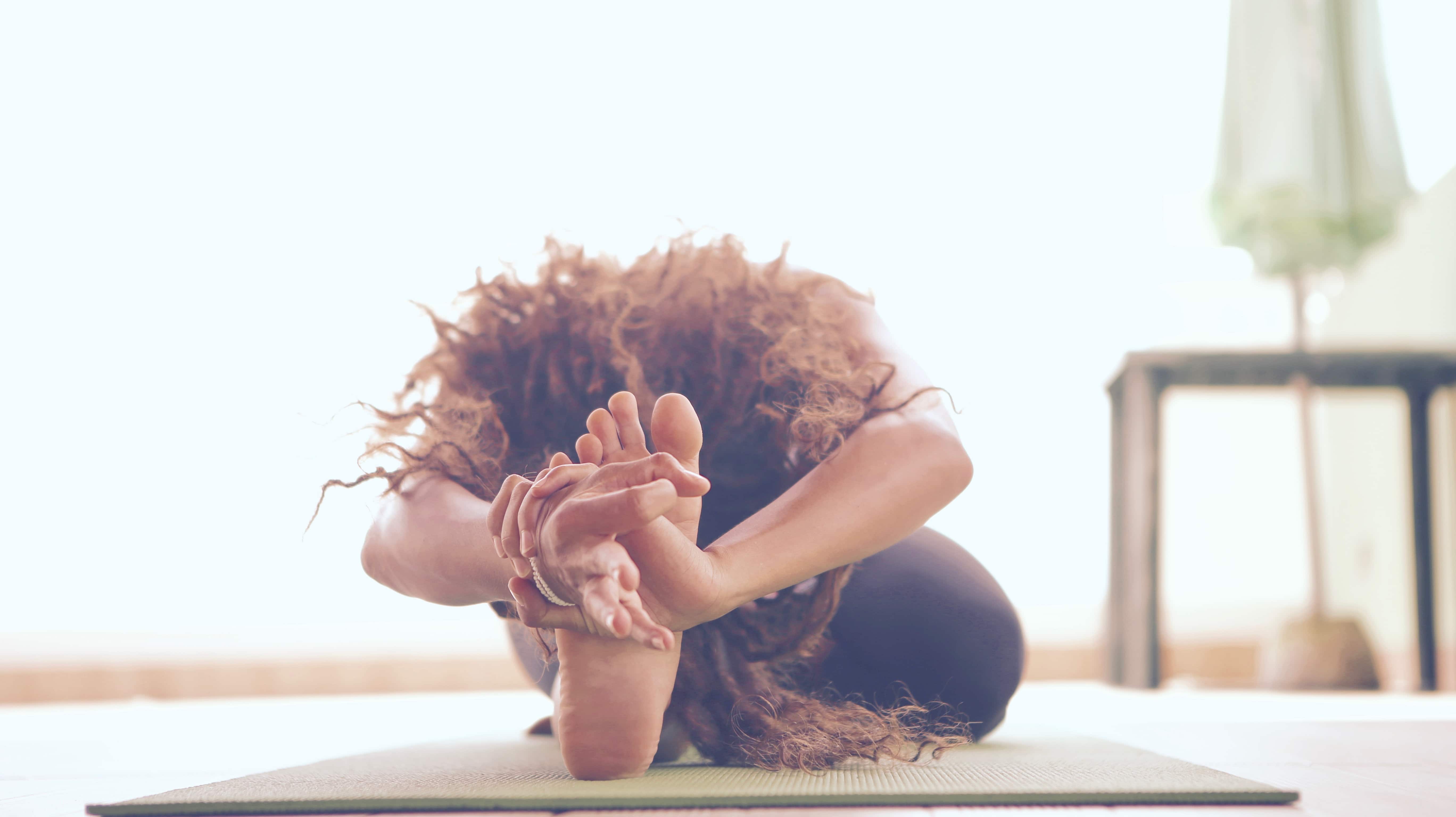 Budget Yoga Retreats in Costa Rica
Posted by Susan in Yoga
18
Oct
2016
Join Loise K and Room2Board for a renewing budget yoga retreat.  Once per month Room2Board will host a yoga retreat geared towards all levels.   Loise's classes accommodate students of all levels. She works closely with each student in correcting their alignment, making sure they receive a good base foundation for their future daily practices.  With an awareness for her students needs she offers classes combining breath, flow, strength and alignment.

RETREAT SCHEDULE
2 – 75 min yoga classes per day with lots of private attention
2 -Surf lessons during your 5 day/6 night stay
Hike up the mountain followed by a sunset yoga and meditation class
Excursion to a remote three pool waterfall
1st day juice detox diet
3 vegetarian meals per day
Price
 5 Day yoga retreat (6 Nights)
*Shared accommodation (4 single beds with bathroom & air conditioning): $779 USD
*Private accommodation with air conditioning: $1120 USD
*Please email us for recommendations on getting to Room2Board and to extend your stay

• February Arrival on the 5th – Retreat from 6th-10th
• March Arrival on the 5th  – Retreat from the 6th-10th
• April Arrival on the 9th – Retreat from the 10th-14th
• May Arrival on the 7th  – Retreat on the 8th-12th
• June Arrival on the 4th –  Retreat from the 5th-9th
• July Arrival on the 9th  – Retreat from the 10th-14th
• August Arrival on the 6th  – Retreat from the 7th-11th
• September Arrival on the 3rd  – Retreat from the 4th-8th
• October Arrival on the 1st – Retreat from the 2nd to the 7th
• October Arrival on the 15th – Retreat from the 16th-20th
*(minimum of 4 people required for retreat)
Contact Loise for More Information
About Loise K
On a journey to the himalayas Loise K visited beautiful Nepal. After having practiced yoga for over 10 years in Nepal is where Loise decided to join an Indian yoga teacher yoga teacher training school. This is where she received her credited 200YTT certificate.
The journey was an unforgettable experience visiting tibetan monks and monasteries along with hiking the mountains of the himalayas.